Free self-guided
Riverside Bike Route
Duration: 2 - 3 hours
Relax by the Vltava river, stop by for a delicious street food, see the Solar system. Full itinerary →
Tips before you go
To get there, take tram or metro to stop Nádraží Holešovice.
Get a bottle of water and some Czech crowns so you can get some yummy food or refreshments :)
1

Find a bike near Nádraží Holešovice

There are usually in bike racks near the stop Nádraží Holešovice. Or just find your bike via the map in Rekola app.
2

Cross the Troja Bridge

If you're not good at traffic, just walk with the bike on the sidewalk. The rest of the route is car-free, we promise!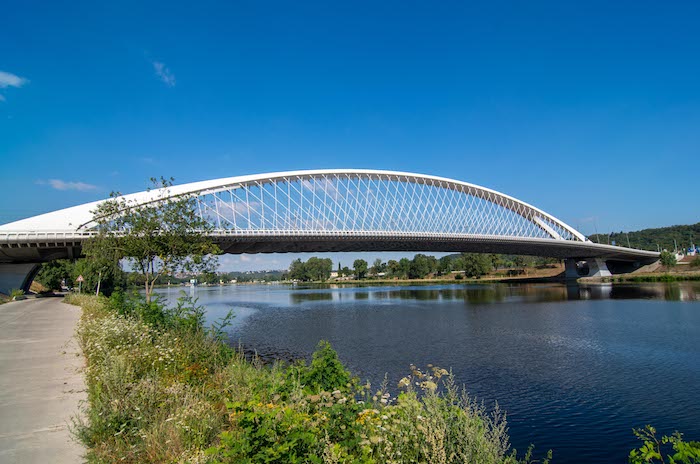 3

Stop by the Troja Palace

A baroque palace located near by Prague ZOO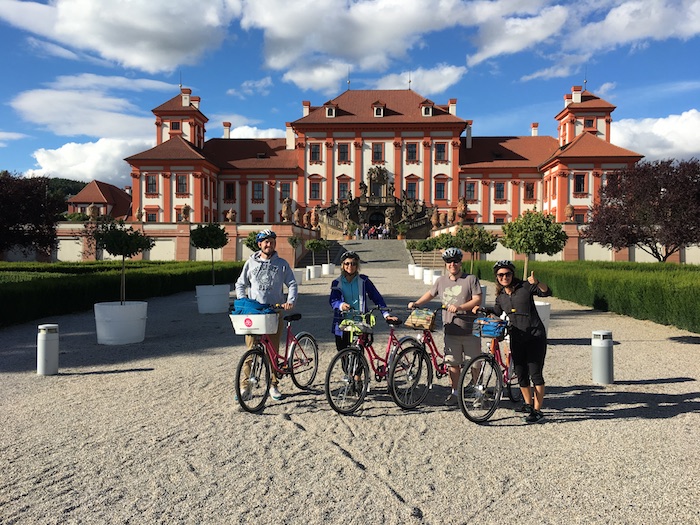 4

Try some delicious street food in Art&Food ZOONE

Enjoy food, coffee and art in former Troja brewery.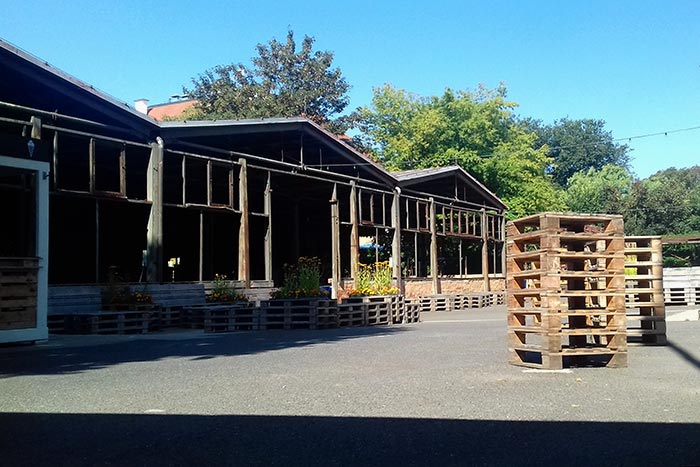 5

Bike all the way to... the Sun :)

Or the planets of our Solar system, you can find them at scale along the river bike path further to the north.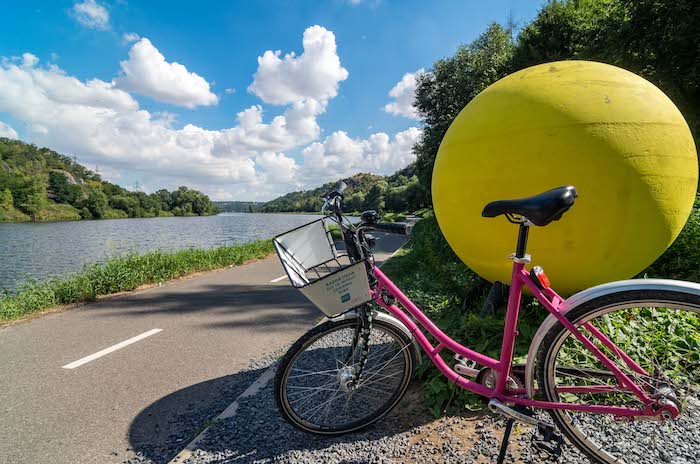 6

Head back or see the other side of the river

Feeling adventurous? Get on a ferry (part of public transportation) with a bike and explore the other river bank.

You can also head back to the ZOO/Troja Palace, park the bike there, end rental and return via public transportation.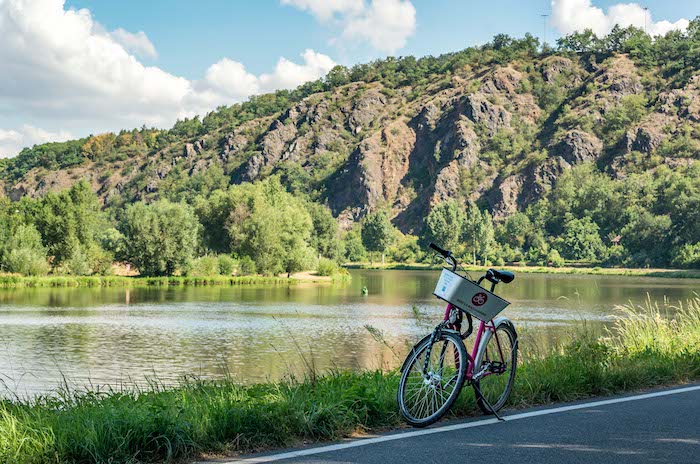 Get a bike and have fun!
And don't forget to let us know how was your trip :)
Just tag #rekola on Instagram or in your Story.
Czech out the other tours!