How to rent a bike?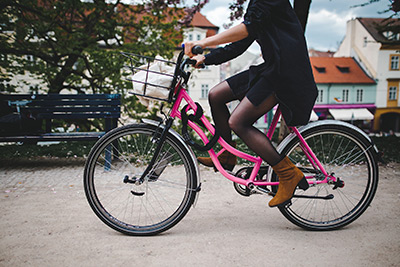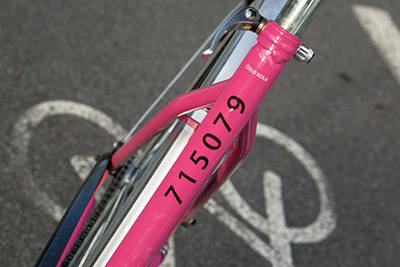 1

Get a lock code

Scan QR code on bike's basket with the Rekola app. You will get a code that unlocks the bike's combination lock
2

Unlock the bike and ride

Lock the lock to the bike basket so you ride is safe. And enjoy your journey!
3

Return your bike

Lock the bike within the designated area and mark it as returned in the app.
TIP:
You can rent
2 bikes
with one account
Get Rekola free app and start riding!
You can also use mobile web