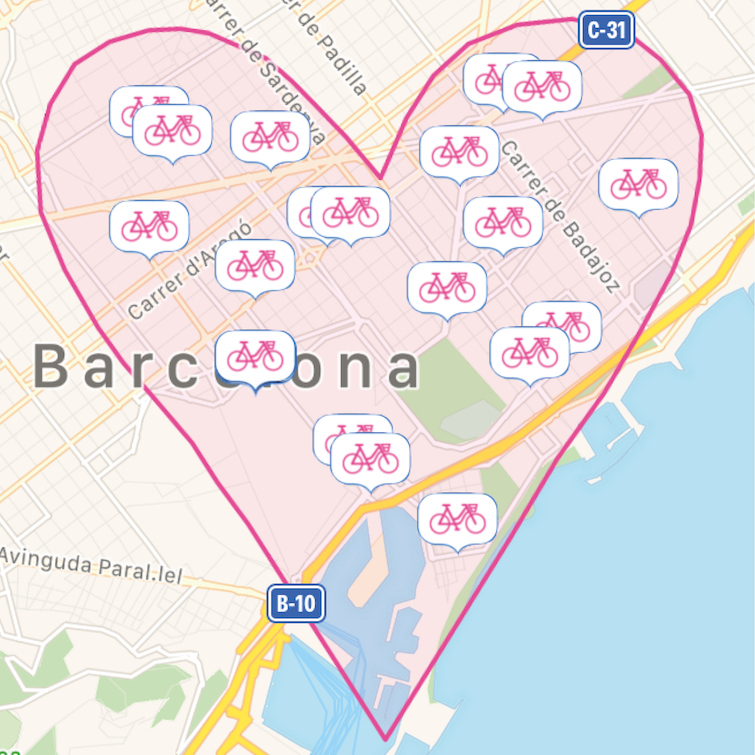 Enjoy the true freeedom of bikesharing
Rekola is revolutionary by not relying on bike stands. Simply find the nearest bike in the app, unlock it and leave it locked to any fence in the area when you finish. Now you don't have to search for a stands which are usually too far away from your destination.
8 european cities,
100 000 users

❝ Don't have to worry about taking my own bike in the middle of the night when I go have some fun at Barceloneta beach. Love it!
—Salma Vega

❝ I like to bike on the pink bikes with my classmates to Pompeu Fabra University. No more waiting for busses.
—Carlos González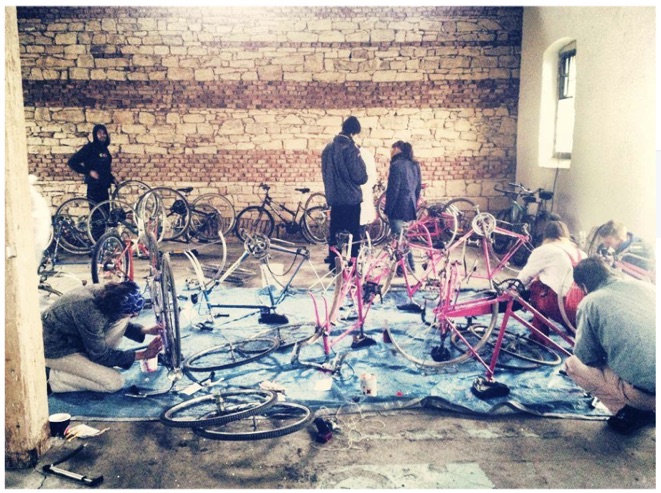 Our story
We started in 2013 in Prague with idea that every city deserves its own bikesharing. Easy to use, friendly, with no restriction and with low initial costs. Our goal is to improve quality of life and allow you to enjoy the city while staying in shape.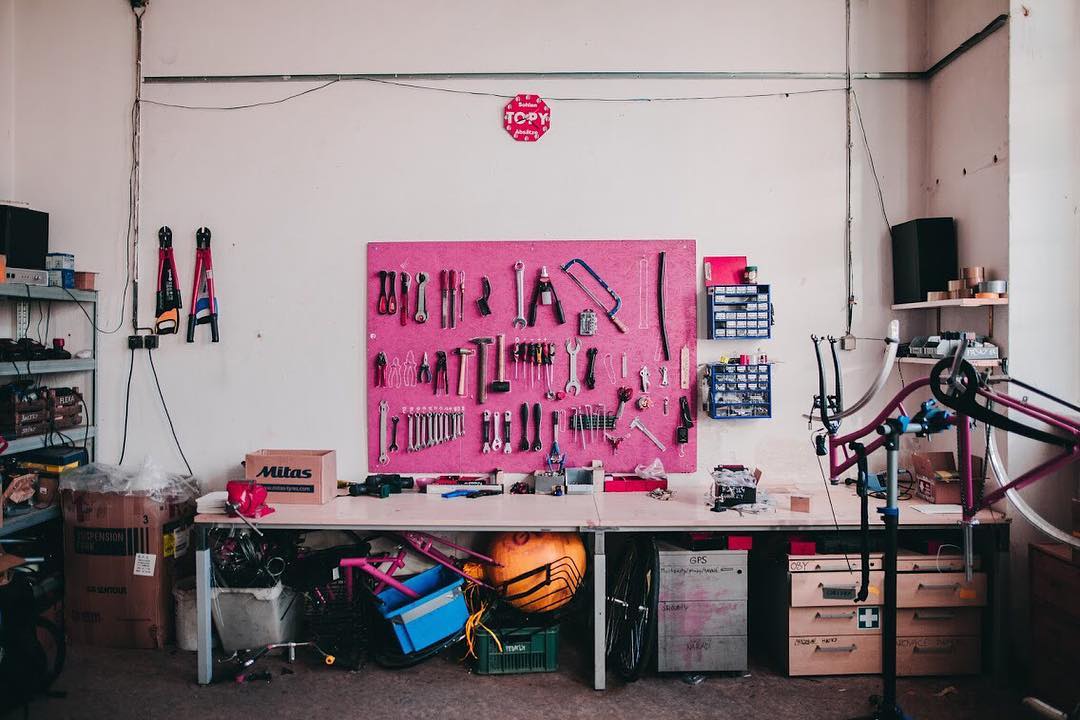 We are looking for a help
No matter if you are manually skilled or good at organizing stuff. We are always looking for talented people to work with.
I want Rekola!